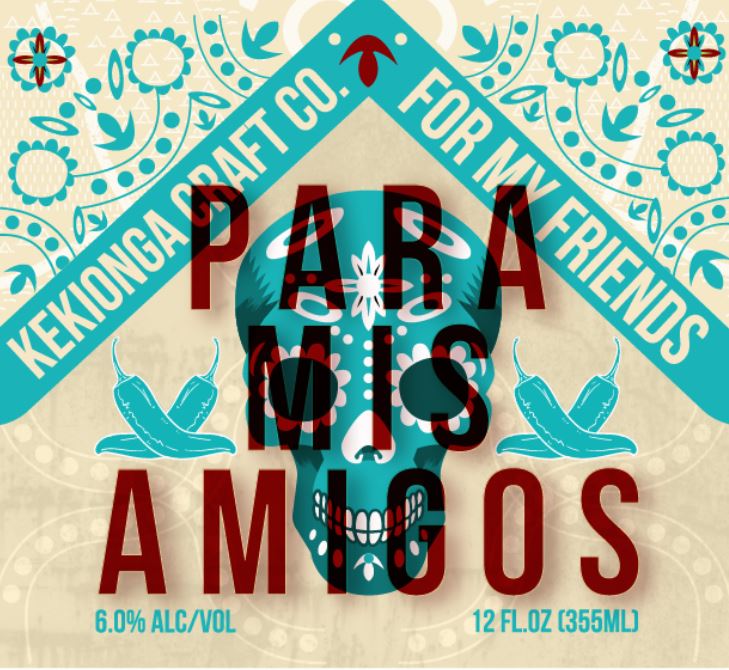 Para Mis Amigos - Jalapeno
Our cider maker loves spicy food and the taste of peppers, but not when it comes to his drinks. Yet, he still makes this cider "For my Friends". This cider is made with a blend of culinary apples. Then, after fermentation, fresh jalapeños are sliced and allowed to macerate in the cider. A distinct pepper taste leaves way to a slight tingle on the throat.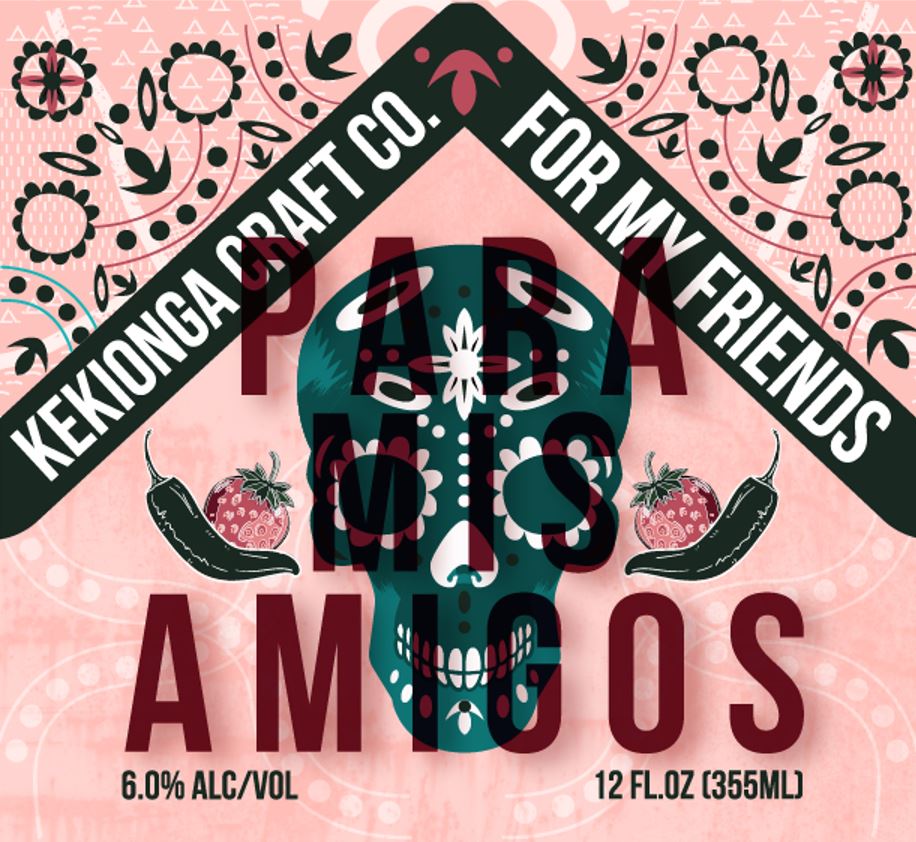 Para Mis Amigos Fresa - Jalapeno & Strawberry
This variation of our jalapeño cider is something quite unique. We take some Para Mis Amigos and finish it with strawberry and minimally carbonate to leave a "still" cider mouth feel allowing the flavors of the peppers and strawberry to show through.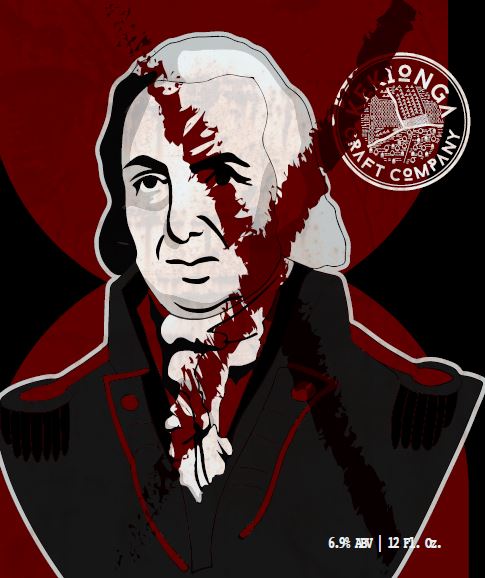 Harmar's Defeat - Montmorency Cherry
Named after General Harmar who was sent by George Washington to destroy native villages in what is now modern-day Fort Wayne, Indiana. His campaign was considered a disastrous failure. This cider pays tribute to the rich history found here in Fort Wayne. Red in color from the Montmorency cherry juice, it finishes with a tart bite!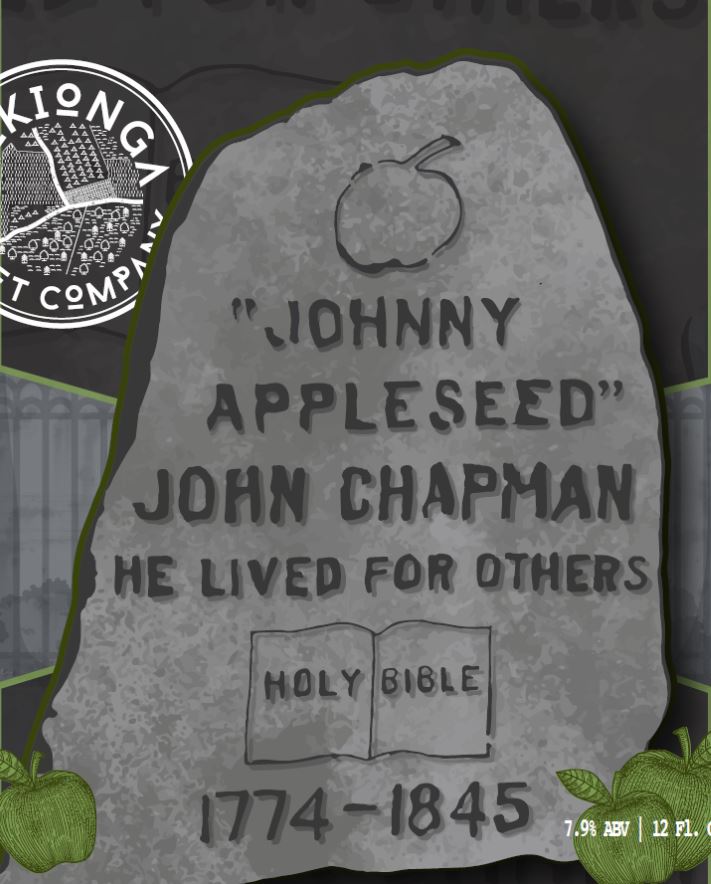 Jon - Single Varietal Jonathan Apple
One of the only dry ciders that we put into cans! Jon is made with 100% Jonathon apples. Higher in alcohol content but still has a nice fresh pressed fall cider taste with a nice tang on the finish.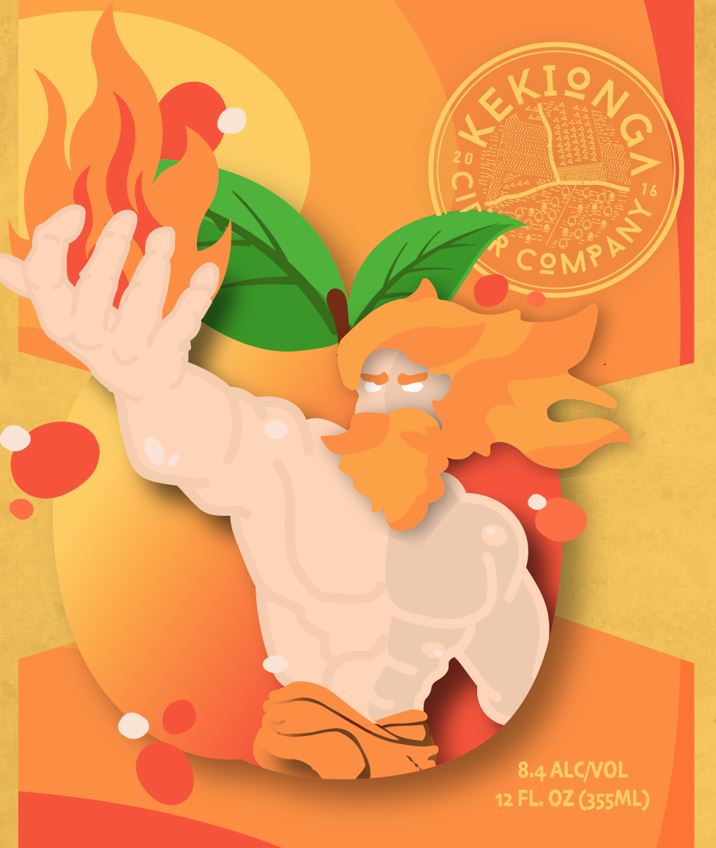 Prometheus Peach - Peach & Peach Scorpion Pepper
If you want spicy, this is the cider for you. We co-ferment our juice with sliced peaches and peach scorpion peppers. A beautiful peach smell leaves way to a burn that will last but keep you wanting to drink more.